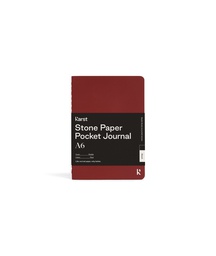 Karst Stone Paper A6 Pocket Journal (Pinot)
Karst Stone Paper A6 Pocket Journal (Pinot)
2
---
Our tree-free A6 Pocket Journals are perfectly sized to carry with you on the go. Made from high-quality, sustainable, & recyclable stone paper. Back pocket for loose notes, and always thread-bound, never stapled. Our unique, eco-friendly material is acid-free, bright white, and waterproof, with a premium look and feel.
Our pocket journal will become your constant companion. The soft, flexible cover allows it to conform to the nooks and crannies of your bags or fit comfortably in your pocket. The waterproof and tear-resistant pages let you jot down your ideas and musings in even the most precarious circumstances.
1. PROCESS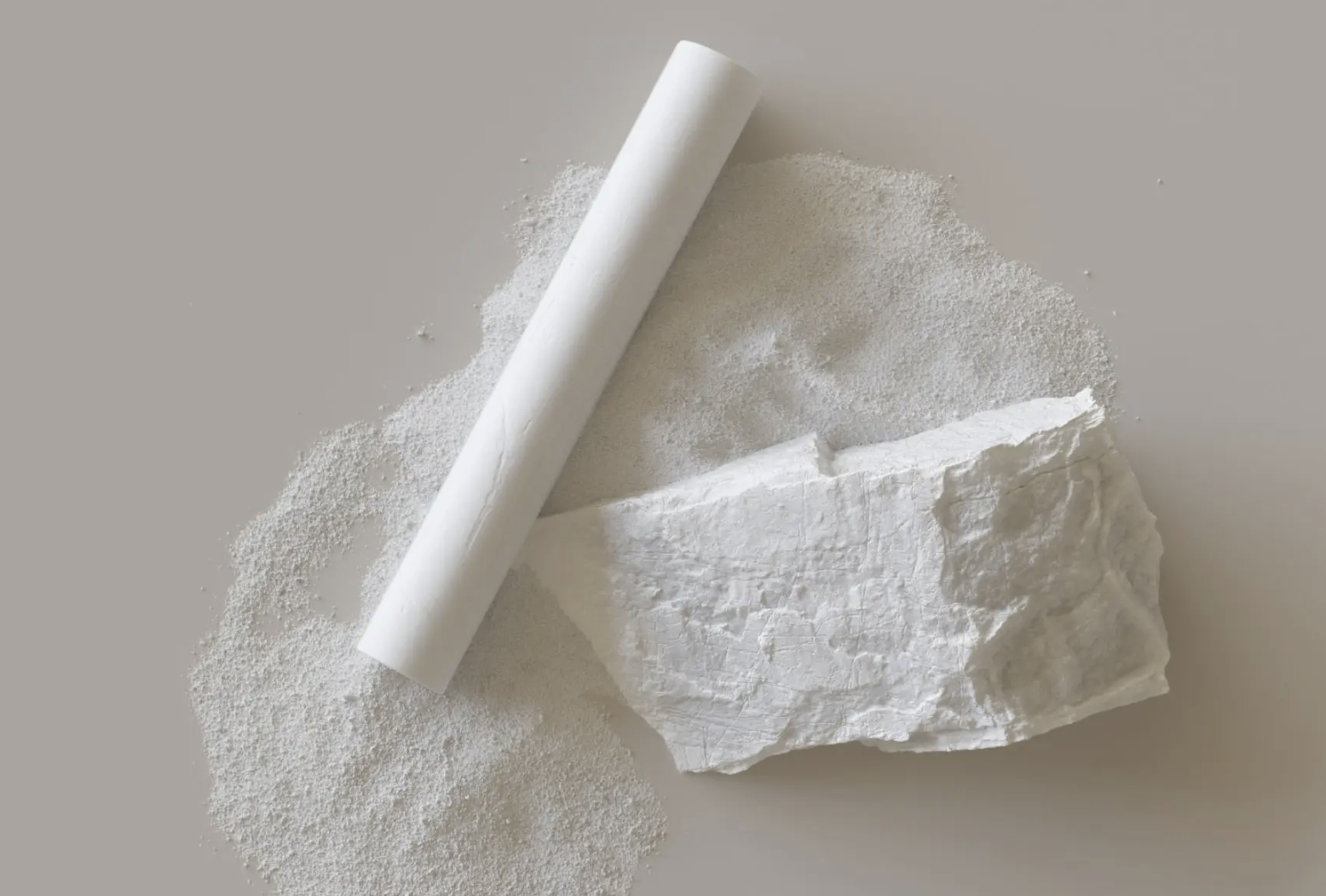 We take dust and make paper.
We combine calcium carbonate with resin. Add heat and pressure. And create something new.
A velvet writing surface. Impossibly smooth. Impervious to liquid. Infinitely stronger. All from dust.
2. MATERIALS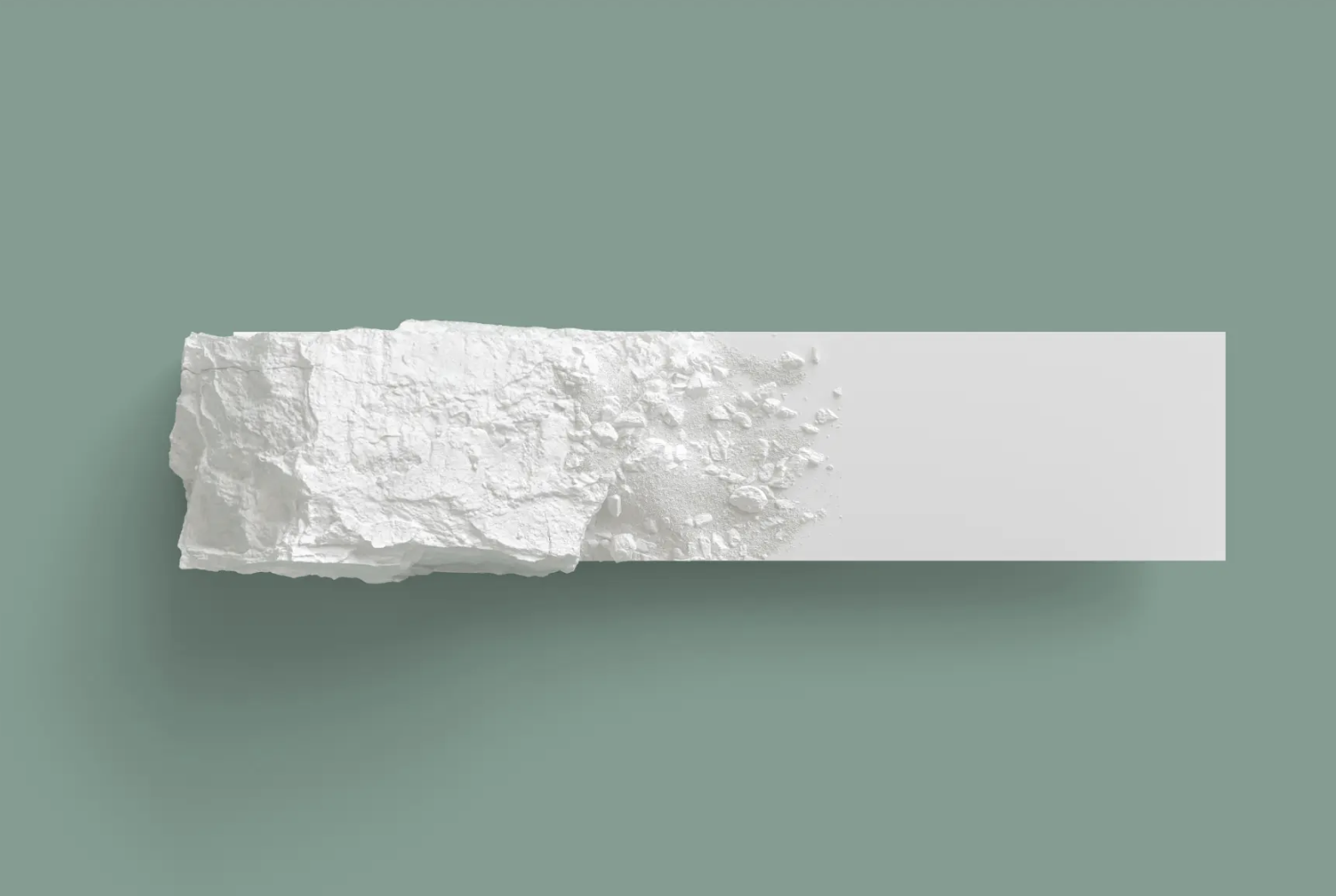 Calcium carbonate is natural and abundant. That's why we use it.
You can pull it from the earth's crust or the ocean floor.
But we don't.
It's the 21st century: we recycle.
3
3.SCRAPS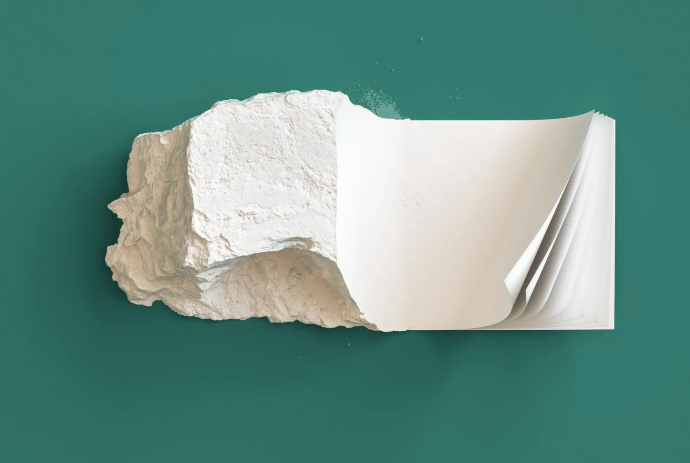 Excess defines the modern world. It doesn't define Karst.
Every factory creates waste. Endcuts and damaged batches rot away on the factory floor.
At Karst we're able to recycle our scraps in-house. We're modern in everything we do. Yesterday's leftovers become today's paper.
4. END OF LIFE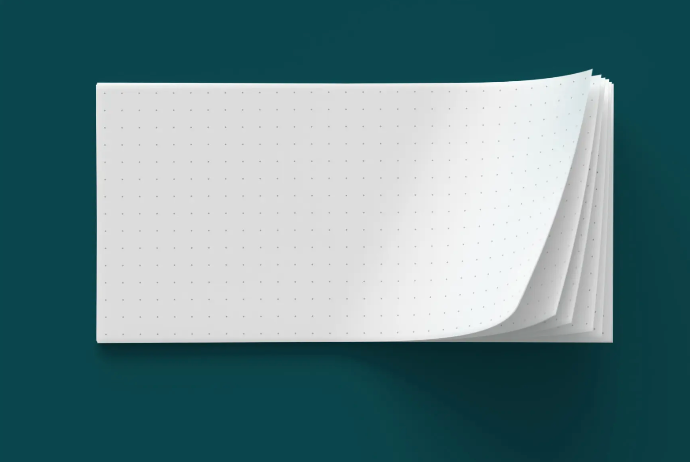 We take a Cradle to Cradle® certified, biometric approach to product and system design: considering the full life-cycle of a product, and its enduring impact on the ecosystem it lives in.
Recyclable, photodegradable, and compostable in commercial landfill.
To install this Web App in your iPhone/iPad press
and then Add to Home Screen.