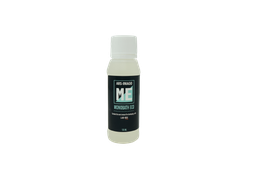 ARS-IMAGO ME - MONOBATH ECO FILM DEVELOPER 135ml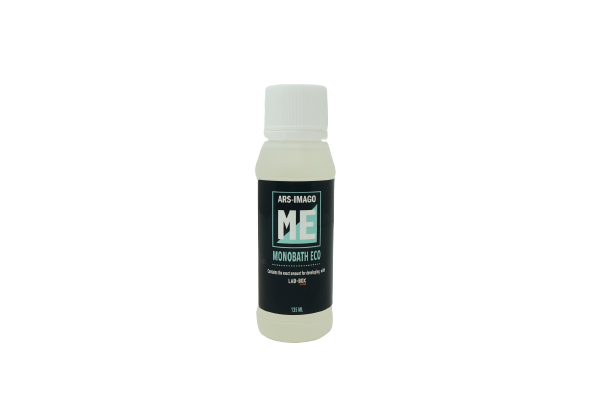 ARS-IMAGO ME - MONOBATH ECO FILM DEVELOPER 135ml
2
---
ARS-IMAGO ME MONOBATH ECO is a monobath liquid ecologic developer for black-and-white films that develops and fixes in one single solution. It gives a balanced tonal rendition and a medium-high contrast.
PREPARATION
ARS-IMAGO ME MONOBATH ECO is a concentrated liquid to be diluted with water before development.
STOCK SOLUTION
Mixing the 135ml of the ME MONOBATH ECO with 165ml of water you get a 300ml ready to use solution that can be used to develop at least 2 135 and/or 120 films. Recommended development time is 8 minutes.

TEMPERATURE
The temperature must be around 24 °c / 75 °F
THE EXACT AMOUNT FOR DEVELOPING WITH LAB-BOX


The 135ml Monobath ECO was designed to achieve the optimal amount of developer to work with Lab-box, without wasting any chemistry. At least two films can be developed with 300ml of solution, applying continuous agitation for the entire processing time. See also the user's manual at
www.lab-box.it
.

To install this Web App in your iPhone/iPad press
and then Add to Home Screen.