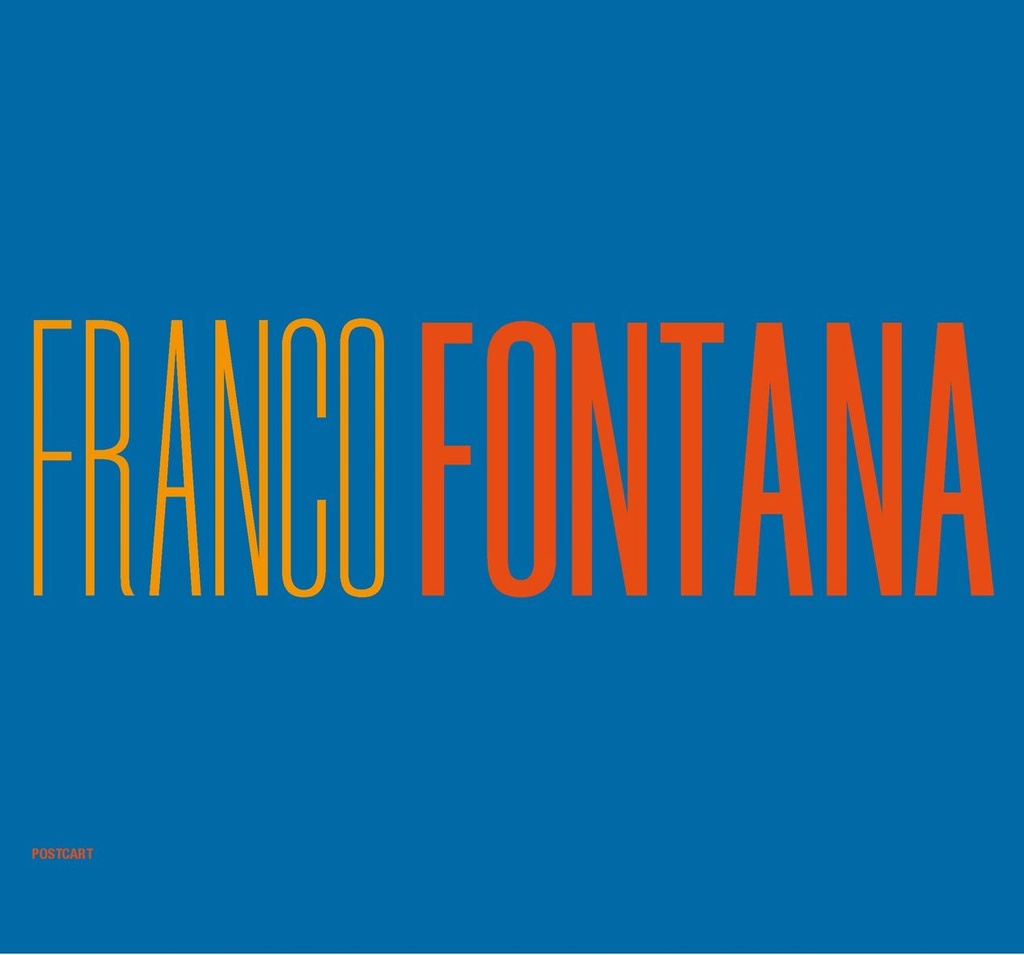 Fontana Franco - A life of Photos
2
---
Fontana is undoubtedly one of the most renowned Italian photograp h e r . Unanimously considered as the pioneer of the colour photograp h y . During the Seventies he was able t o ful l y exploi t the inne r po t e n t i a l i t i e s of the colour p h otography through photos which might be situated between representation and abstraction. His daring sense for the colour and his skilfulness for composition gave him the oppor tuni ty to c r e ate unforgettable images which are praised from everybod y .
Franco Fontana is born in Modena, in 1933, where he lives and works. His works are displayed in many private and public collections all over the world, to name a few: MoMA, New York; Metropolitan Museum, Tokyo; Pushkin Museum of Fine Arts, Moscow; Palazzo Reale, Milan; Maison Européenne de la Photographie, Paris.
His works have been published in more than 60 books in various editions and languages. In 2006 he was conferred the honorary degree in Design at Politecnico, Turin.
Weitere Informationen und Anleitungen findet man in unserer Sammlung von technischen Unterlagen.
To install this Web App in your iPhone/iPad press
and then Add to Home Screen.